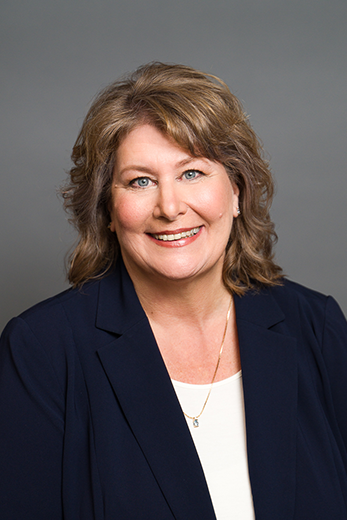 Hello – My name is Valerie Bruce. I am lifetime Shoreline/Edmonds resident. I obtained my paralegal certificate from Edmonds Community College in 1982. I worked many years for a law firm specializing in probate, estate planning and real estate until the birth of my daughter.
Part-time work during school hours led me into the field of construction project management. However, after riding the highs and lows of real estate, I came back to my roots in estate planning and estate administration with Sound Estate Planning.
When not at the office, I enjoy working in my garden, fishing and exploring our beautiful Pacific Northwest with my family.