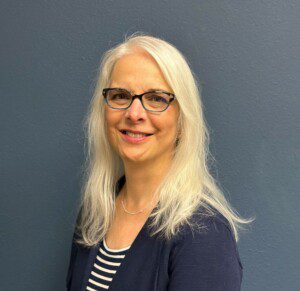 Hello – My name is Fay Harris. I have worked as a middle-school English teacher, homeschooling mom, and page at Edmonds Library. In 2020, after working eight years in retail management, I returned to college, graduating in the summer of 2022 from Edmonds College with my Associates of Technical Arts Degree in Paralegal Studies.
I joined the Sound Estate Planning team as a legal assistant in December of 2022. I enjoy giving our clients a warm, efficient, and personalized experience by supporting Len with plan preparation, scheduling, and client communication.
In my free time, I like to write stories, hang out with my husband, kids, and dogs, and tackle escape rooms with my granddaughter.