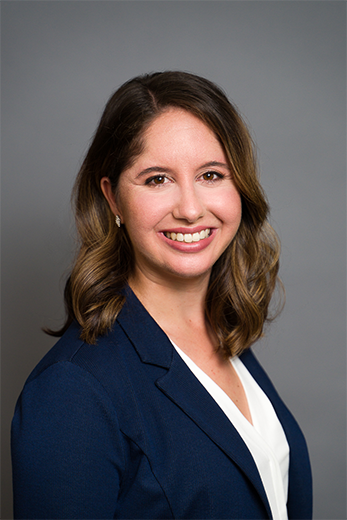 Hello – My name is Kara Reppert. I graduated from Edmonds Woodway High School in 2012, and received my Bachelor of Arts in Communications degree from Northwest Nazarene University in 2016.
I joined Sound Estate Planning as a Legal Assistant in 2019, and look forward to becoming a paralegal. Client relations is important to me, so I enjoy making sure that everything we do supports a favorable client experience. I also support the estate planning side of the practice by assisting Len with drafting and formatting documents, and managing our Annual Maintenance Plan program.
In my spare time, I enjoy spending time with my family, playing soccer, baking and traveling.
I gave birth to my son, Cooper, in 2021. Motherhood is treating me well!