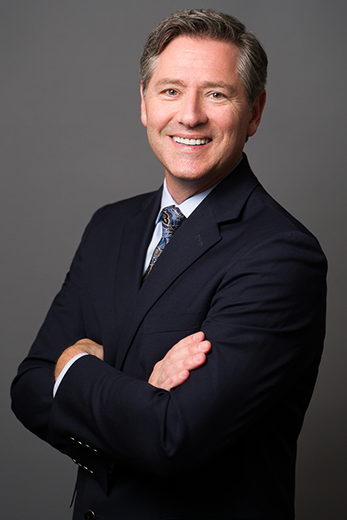 Hello – My name is Len Hagen, the founding attorney here at Sound Estate Planning. My wife and I, along with our two daughters, moved to Edmonds in 2003. We love the Puget Sound and are privileged to have raised our children in this community. When not at the office, I enjoy hiking, skiing, and spending time with my family.
Since graduating from the Gonzaga University School of Law in 1996, I have gained a broad range of experience that I continue to draw upon. I have had a long-standing passion for estate planning, and made the decision in 2013 to start my own practice. In order to learn the most current and advanced estate planning techniques, I completed the University of Washington's Taxation and Estate Planning, LL.M. program (a Master of Laws program).
I am deeply grateful for a legal practice that is not only rewarding, but one that I enjoy. We have developed a strong team at Sound Estate Planning, and are always looking for ways to enhance our client service.
To learn more about our estate planning and probate paralegal, please click Meet Valerie.
To learn more about our estate planning and client relations lead, please click Meet Kara.
Our mission is to provide exceptional service and estate plans designed exclusively for each client. As a client, we make sure you understand your plan and that you receive the tools and guidance needed to properly implement your plan. Working with clients is a privilege, and we will always honor that privilege. At Sound Estate Planning, you will receive:
Exceptional service
Personal attention to your estate plan
Honest and candid advice
Timely drafting and responses
Guidance to maintain your plan
Package fees whenever possible
Referrals to other trusted advisors with integrity and expertise
Helping you Protect Your Loved Ones – Your Assets – Your Legacy, is deeply rewarding.
Thank you for visiting our website,
Len